Team
Ricardo Torres Corza is joining Studio 3DX
Ricardo is one of the most organised and innovative minds in the fields of architecture, BIM and project management we met. We have worked with Ricardo in the last few months to solve and improve BIM workflow issues and we are proud to bring him onboard to the Studio 3DX
Ricardo is one of the most organised and innovative minds in the fields of architecture, BIM, and project management we met. We have worked with Ricardo in the last few months to solve and improve BIM workflow issues and we are proud to bring him onboard to the Studio 3DX team as the Brand Ambassador and Regional Sales.
If you wish to get started with Studio 3DX and your office is located in Mexico or elsewhere in Latin America, you can contact Ricardo directly.
About Ricardo
I'm the Founder & CEO of Aecis Arkitektura SAS de CV, a Residential Architecture Firm established in January 2011 in Guadalajara, Mexico. Focused on Net Zero Energy Homes since the beginning of 2015, I have been building up a solid team to have the right expertise on board and start the Sustainable Design Phase as of 2017.

I believe in:

★ People's Quality of Life Improvement by the Power of Design
★ Customer-centred Service
★ Creativity as a problem-solving philosophy
★ Innovation & Research
★ Perseverance as a discipline for life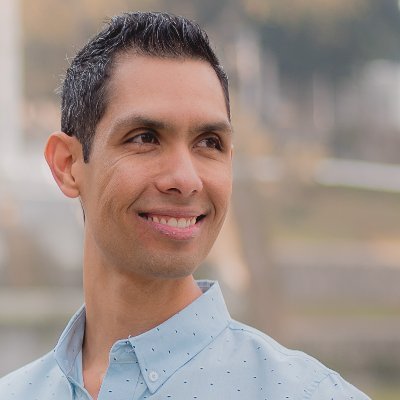 🚀
Are you new to Studio 3DX, Inc.? Join us at
studio3dx.com
for free.